Common Sense
Retirement Radio
Saturdays 10 am - 12 pm
Sundays 8 am - 9 am
Sundays 4 pm - 6 pm

LISTEN NOW
Common Sense Retirement Radio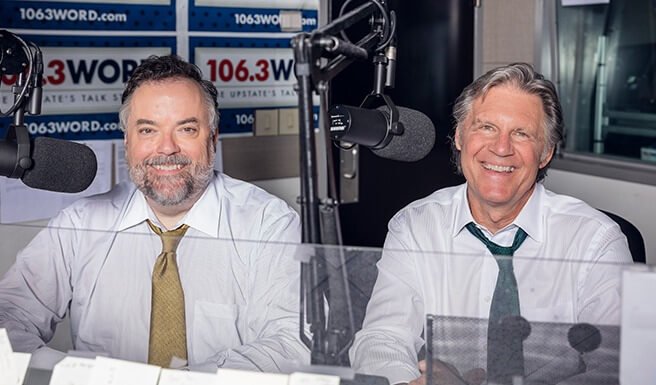 Meet
Your Hosts
Phillip and Tony cover everything from how current events could affect your savings, to strategies to help maximize your retirement income, and everything in between on "Common Sense Retirement Radio".
Saturdays 10 am - 12 pm
Sundays 8 am - 9 am
Sundays 4 pm - 6 pm
Ready to Take The Next Step?
For more information about any of our products and services, schedule a meeting today.